Microsoft Learning Content Development System (LCDS)
PDF version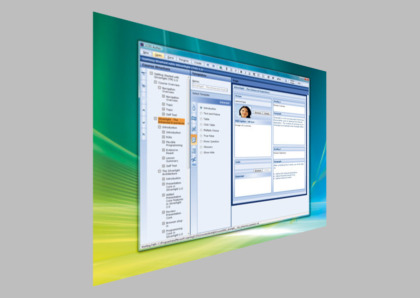 The Microsoft Learning Content Development System (LCDS) is a free tool that enables the Microsoft Learning community to create high-quality, interactive, online courses. The LCDS allows anyone in the Microsoft Learning community to publish e-learning courses by completing the easy-to-use LCDS forms that seamlessly generate highly customized content, interactive activities, quizzes, games, assessments, animations, demos, and other multimedia.
W/ LCDS, you can
Develop and deliver content quickly, while it is timely and relevant
Deliver Web content that conforms to Sharable Content Object Reference Model (SCORM) 1.2, and which can be hosted in a learning management system.
Upload or attach existing content. (LCDS supports multiple file formats.)
Choose from a wide variety of forms for authoring rich e-learning content and Silverlight-based interactive components.
More info and download available at: https://www.microsoft.com/learning/en/us/training/lcds.aspx