Need forms? XForms? for data collection?
PDF version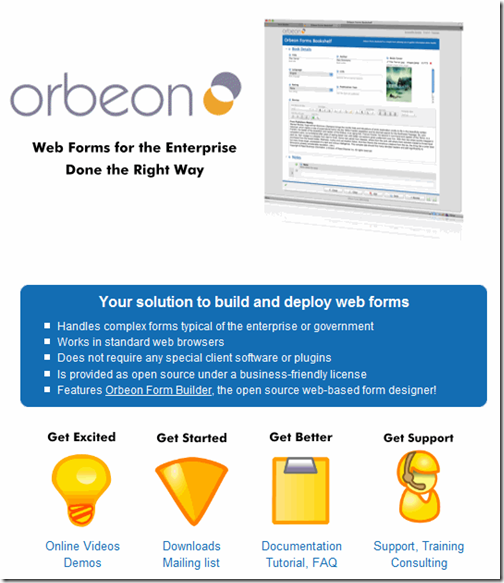 Check out Orbeon forms
Fully interactive forms

Advanced features

Advanced controls

As-you-type validation
Optional sections
Repeated sections
Up-to-date error summary
Based on Ajax technology

Email, phone number fields
Rich HTML input
Images and attachments
Auto-completion
Dialogs, trees and menus
Tabs and accordions
Your own custom controls!
And in addition, Orbeon is: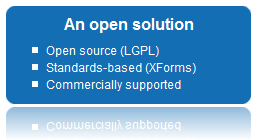 Check it out for yourself: http://orbeon.com/orbeon/home/